Exclusively for you
Hello Gourgeous, we are excited to meet with you and to walk this incredible journey with you!
Welcome to BBB Exclusive, where our passion is to make you feel welcome, excited and beautiful with no worries, with over 15 years of passionate experience in the wedding dress industry, we believe that every bride has her own unique look and vision for the most memorable day in her life. From booking your appointment, saying "YES" to your dress to walking down the aisle, we will be by your side preparing and advising you along the way.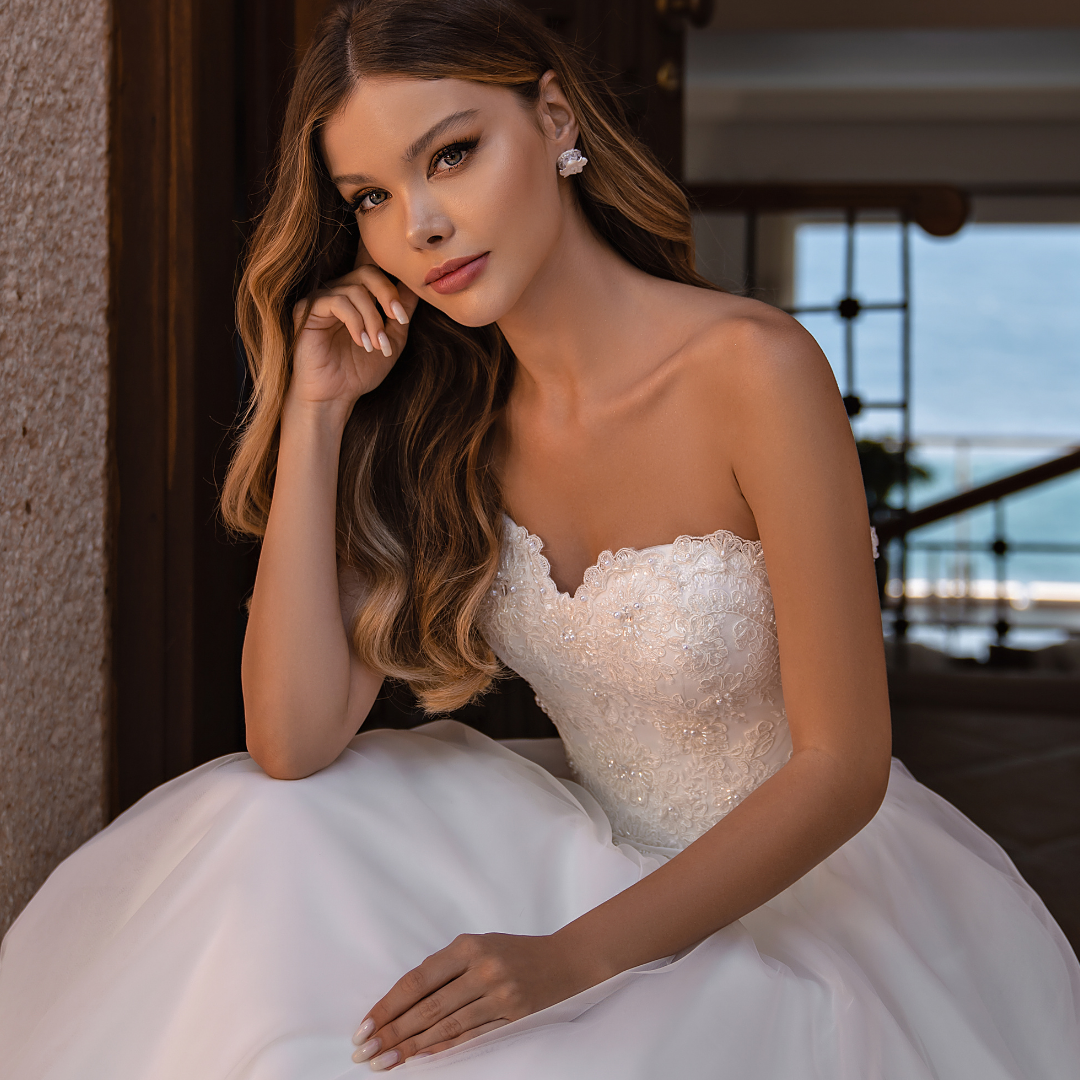 The most exciting and important part about your big day, YOUR DRESS! Exclusivity at its best, experience outstanding quality wedding gowns and make your dreams a reality by finding the gown of your dreams from our one of our exclusive collections.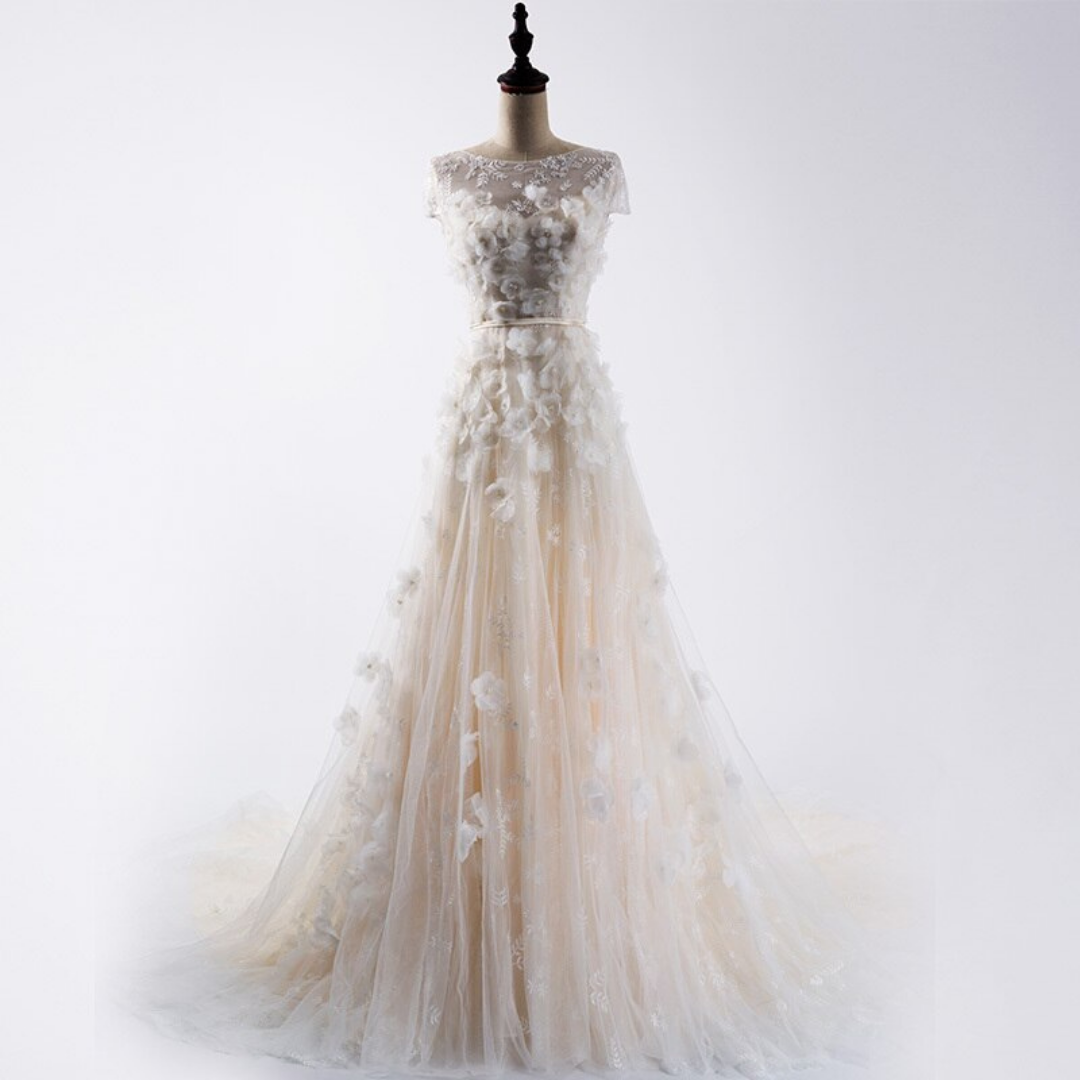 Can't find what you are looking for?
That's okay, BBB Exclusive offers a full custom make option where you can schedule an appointment with our exclusive in house designer.
"I found my dream dress!!!* And it's all thanks to the BBB Team… Thank you so much to Mia who made me feel so special and helped me say yes to my dream dress!!!* A special thank you also to Tannie Hilda and Tannie Lena for the kind words and making me feel like a real princess bride!!!* I would definitely recommend BBB Exclusive Boutique to any bride looking for her special dress… Mia is absolutely the best when it comes to giving you the wedding dress that you've always dreamed about!!!* I can't wait for my next fitting… All my love, Deoche"