" Wow! What an experience…I would definitely recommend BBB Exclusive Boutique to any bride! Mia & Lena are the most wonderful, heartwarming people who will go above and beyond to make your dreams come true. From the moment I walked in, they understood exactly what I wanted and made me feel so special. They also offer excellent advice.
The showroom is beautifully and elegantly decorated surrounded by breathtaking dresses. The quality of the dresses are remarkable.
Not did i just get my dream dress but Mia made it a day that I will always remember!
As an extremely picky Bride the amazing people at BBB were more than happy to really listen to what I wanted to do, with no complaints, and accommodate my wishes by totally customizing my dress. What you receive at BBB is so much more than service with a smile, it's and absolute passion for what they do and a honest desire to make their clients happy.
Thank you to an amazing team!"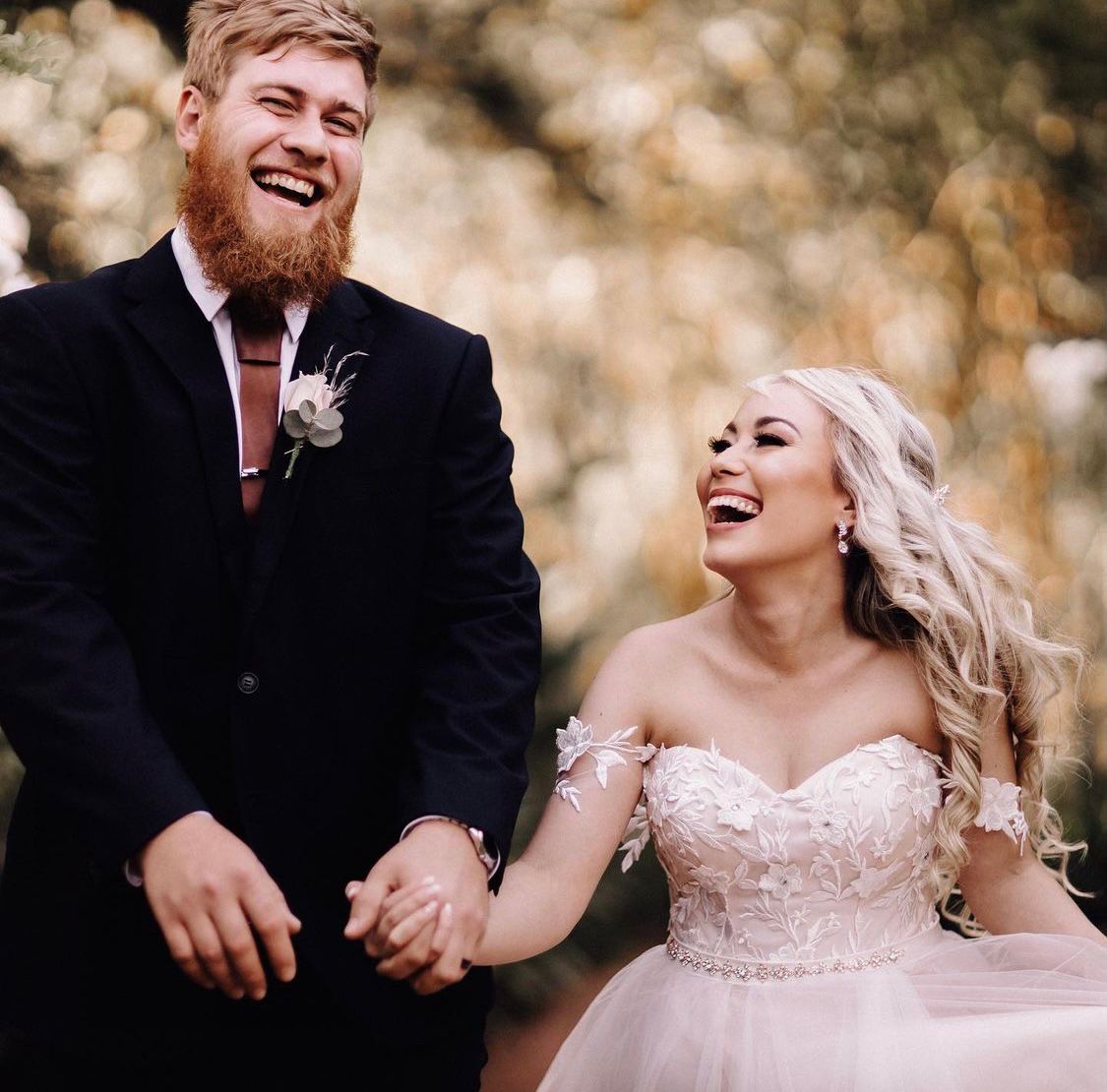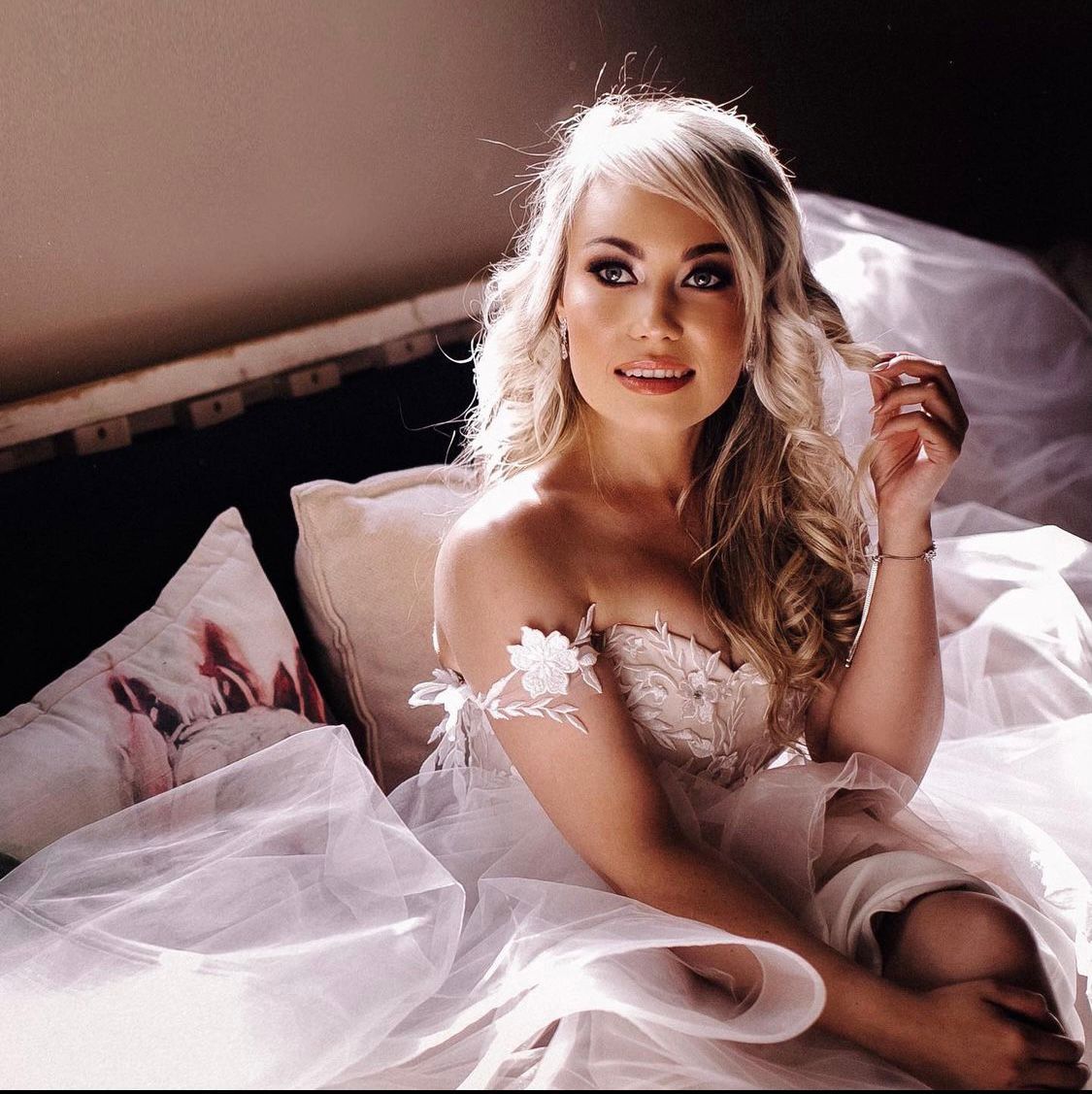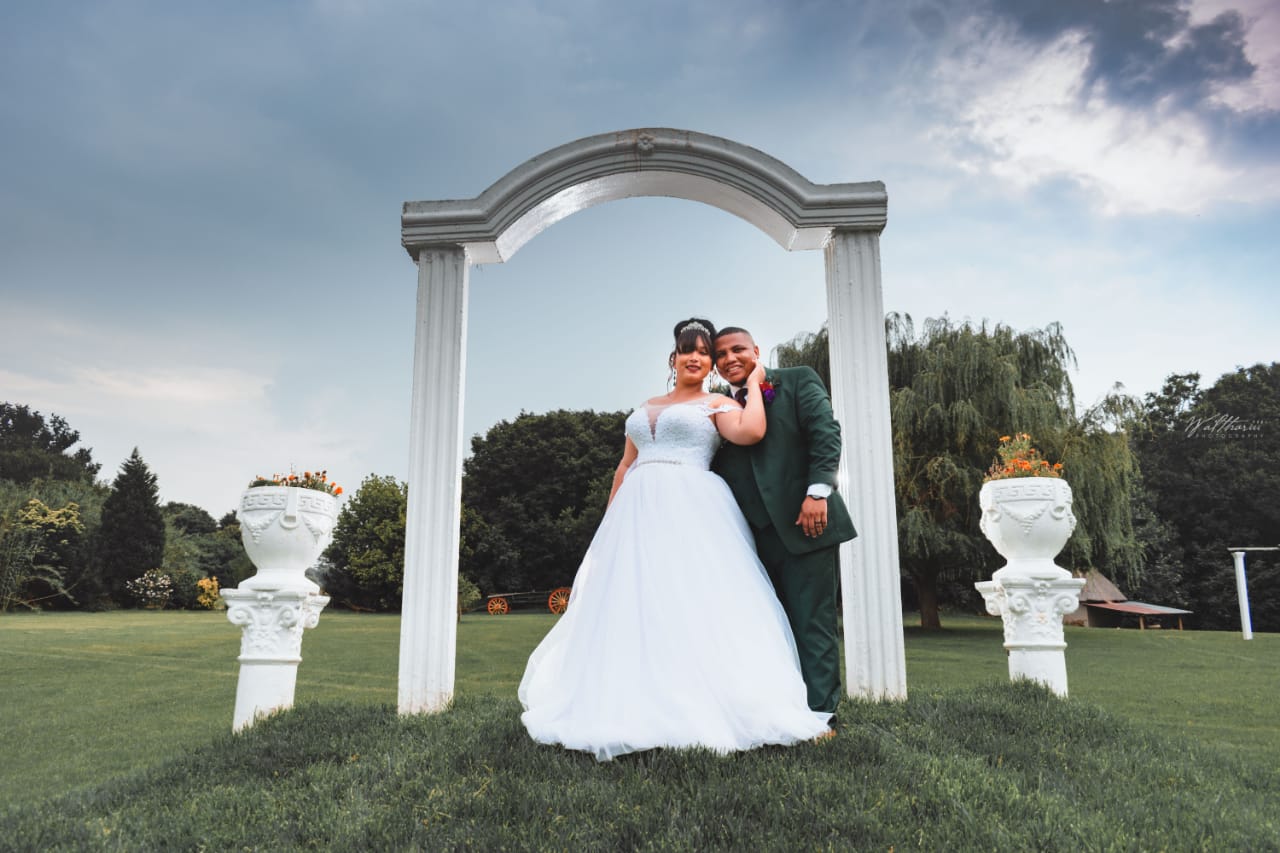 "I went about a month ago, looking for a wedding dress and I can happily say that I said YES to the dress. My entire bridal crew said YES to the dress. They were so welcoming, friendly and made us feel right at home. The fitting experience was absolutely amazing. I would definitely recommend BBB Exclusive Boutique to anyone looking for their fairytale wedding dress. Special thank you to Mia for making my experience extra special."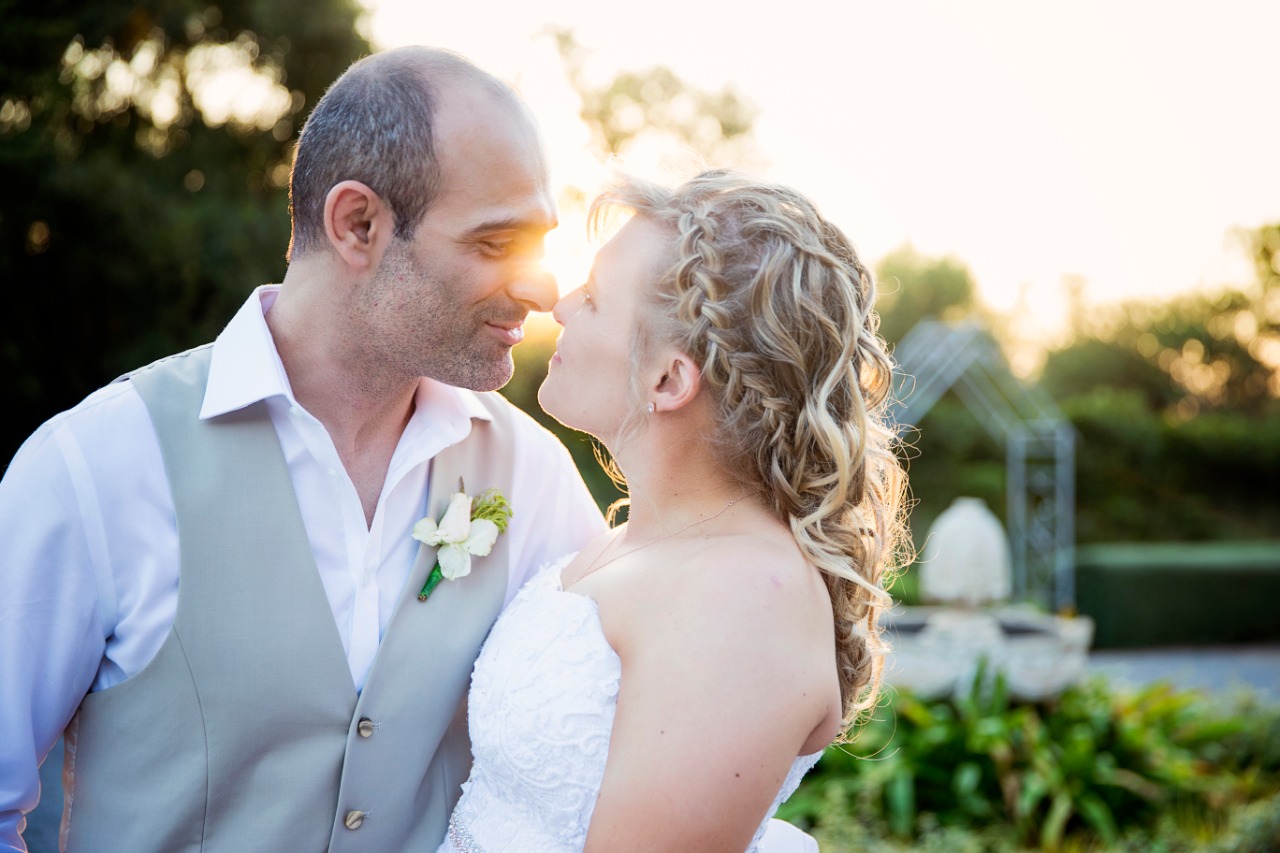 "I cannot thank the team at BBB enough! From before I won my wedding dress throughout the whole process of choosing a dress.. to literally sourcing a magical dress for me you ladies have been the most amazing and supportive!
Mia is an absolute gem and loves what she does which shines through! thank you for being so patient with my indecisiveness and doubts and the many appointments!
I am truly blessed to be going through this journey with such a supportive bridal experience because of you ladies!
Thank you to Lena, Mia and the whole team at BBB!!! saying yes to the dress is so much more meaningful because of all of u"